Post Graduate Diploma in Product Management
Become a Product Manager in 10 months
Next cohort starts 8 July' 22
Our Placement Collaborations
Our 1:1 Career Mentorship by real-world practitioners help you maximize your placement outcomes. Our unique approach in product management course with job guarantee has resulted in 79% placement success with an average 50% salary hike.
Executive Leadership Program in Product Management
Accelerate to product leadership & become an industry leader in 9 months with our Pay after Placement product management courses with placement guarantee Professionals with 5 years of experience & existing PMs/APMs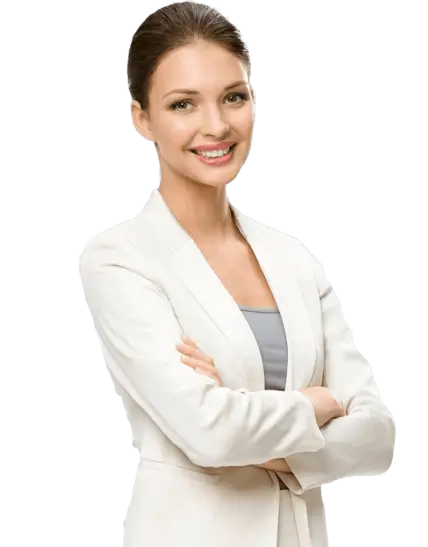 From Confusion to Clarity and Choice
Course selection entails career goals, employability, timelines, budget and much more. Talk to our career counsellors for clarity on Product Management courses in India and what's unique with what we offer here at Pragmatic Leaders
Like to Crunch some Stats? Because Numbers don't lie
These statistics are indicators that we take your dreams seriously
You are in the right hands
4.8 OUT OF 5

Rated by 150+ students
Transited to product with 50% salary hike
1:1 counseling sessions & mentorship provided by Talvinder, not only helped me to crack the interview at Paypal but also gave a deep understanding of Product Management

. This is something invaluable for me. He helped me in identifying and preparing for the expected questions and also the ideal approach towards presenting the solutions.
Transited to product with 133% salary hike
The course is designed with a case study point of view so that you get to know the real-life examples of what you will be solving in bigger companies. Our mentor was a very experienced and senior product professional from Microsoft.
Thanks to the team at PL and our Mentor for helping me crack the interview and supporting me in my career.

Anyone who is looking for a career in product management or confused like me in the career Pragmatic is the solution!
Transited to product with 50% salary hike
Case study and the reading material around product management is the core of the program.

Adding mentor conversations on top of it makes it one of the best program out there. Working with a very experienced industry mentor builds a lot of confidence. Would totally recommend it to anyone trying to enter the world of product management or trying to sharpen their PMtoolkit.
Transited to product with 237% salary hike
I was looking for guidance and a support system to pivot into the job industry. A call with Talvinder made me join the course. I feel great about the results as well as the journey.

My favorite part of the course was "Feedback on case studies and personalized guidance".

I don't think I could have achieved the same result in interviews if I was hearing the cookie cutter suggestions.
"My conversations with PL Mentor convinced me to join the Pragmatic Leader's Executive Leadership Program in Product Management. Talvinder truly understood the junction I was standing at, professionally and in personal life. Now, after getting placed in OYO with 88 percent hike in my salary, I consider my decision to join Pragmatic Leaders' course as a correct one.
Program: Executive Leadership Program in Product Management
Placed as: VP - Products at
Program: Executive Leadership Program in Product Management
Placed as: Director - Product Management at
Get Free Access To True Suite
for career acceleration from training to placement
Social network of professionals with learning management system
AI job tracker with auto-matches referrals and 1:1 mentor support
Get Free Artificial Intelligence Based Skill Analysis Tool
AI enabled Product Competency matching.
Know how your skills match with the skill level of standard PM roles
Find the jobs where your skills match the job requirement and target Relevant jobs
Your partners in shaping your future
We Collaborate with Top Industry Leaders
We Believe In Adding Value
Excel in your next
Product Management
Interview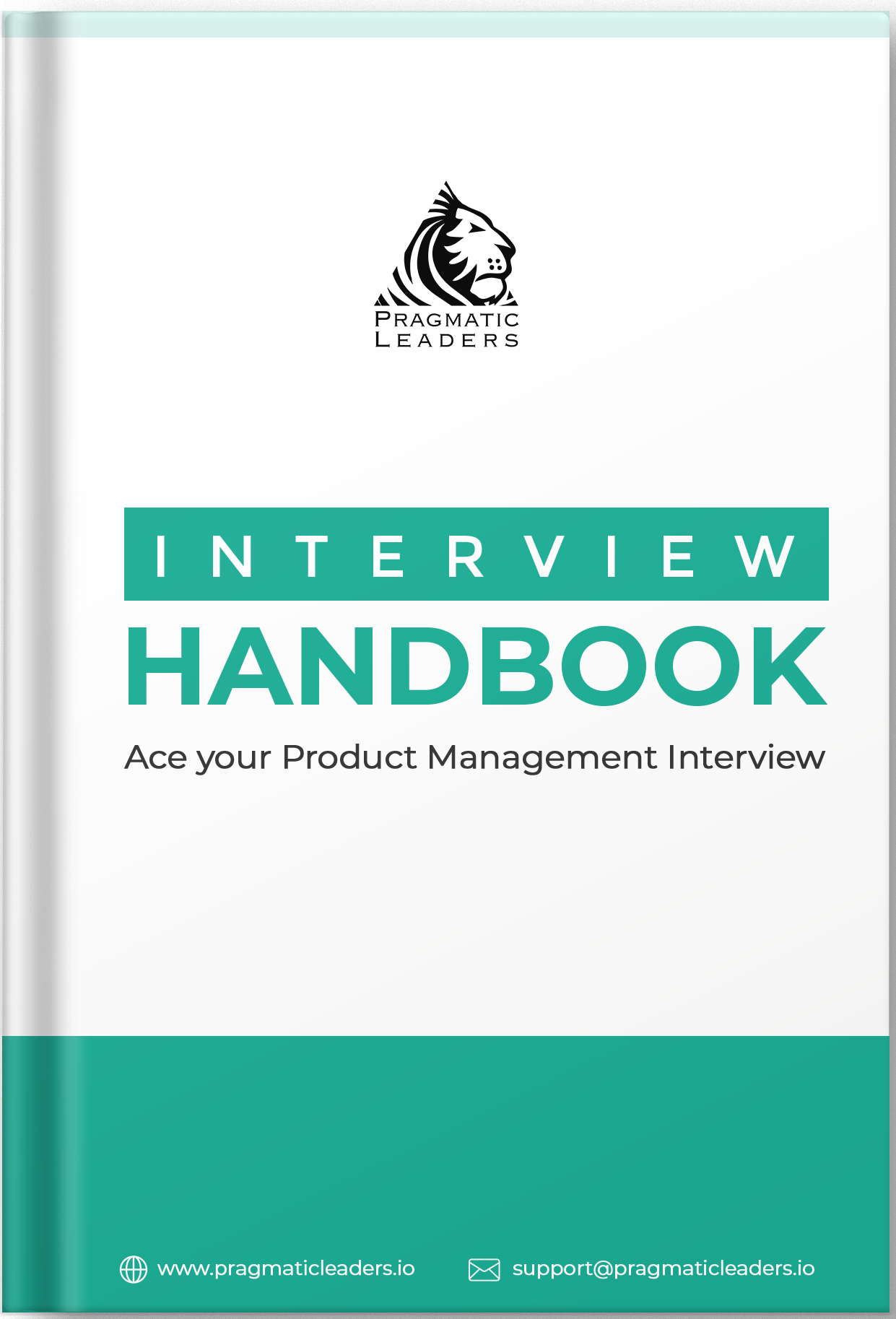 Get access to the Program worth $299
for FREE
Become a Digital Product Manager
What to expect from product management training in India?
Post Graduate Diploma in Sales Management
Develop in-demand, employable skills for a Sales Role and make an illustrious career in sales management within 2 weeks in a flexible format
Executive Diploma in Sales Management
Master Planning and Execution for Sales Functions to accelerate to a senior role in Sales Management with advanced Selling & Time Management Skills