Post Graduate Diploma in Product Management
Become a Product Manager in 10 months
Our Placement Collaborations
Our 1:1 Career Mentorship by real-world practitioners help you maximize your placement outcomes. Our unique approach in product management course with job guarantee has resulted in 79% placement success with an average 50% salary hike.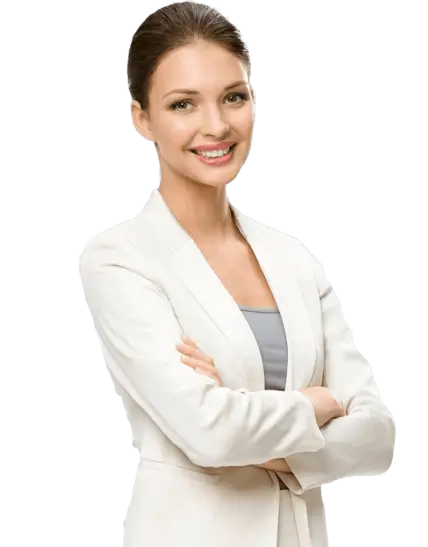 From Confusion to Clarity and Choice
Course selection entails career goals, employability, timelines, budget and much more. Talk to our career counsellors for clarity on Product Management courses in India and what's unique with what we offer here at Pragmatic Leaders
Like to Crunch some Stats? Because Numbers don't lie
These statistics are indicators that we take your dreams seriously
Avg Salary post placement
You are in the right hands
4.8 OUT OF 5

Rated by 150+ students
Get Free Access To True Suite
for career acceleration from training to placement
We Collaborate with Top Industry Leaders
We Believe In Adding Value
What to expect from product management training in India?
SELECT YOUR BATCH
Upcoming Cohorts of PG Diploma Program
Registrations close on 27 Mar'21

Seats Left: 3
Registrations close on 16 Apr'21

Seats Lefts: 14
Registrations close on 14 May'21

Seats Lefts: 15
Artificial Intelligence Program
Program Features
Learn advanced skills and gain a thorough understanding of modern AI
Solve Real world projects in AI
Learn to build AI models from the scratch
Not a Job Guarantee Program
Great For
Working professional in managerial role who want to develop core AI skills to build their career in machine learning and AI
Founders & Entrepreneurs who want to learn and apply AI in their own businesses
Management Consultants looking to understand the applications of AI across Industries
Senior Managers & executives wanting to develop a strategic understanding of applied AI
SELECT YOUR BATCH
Upcoming Cohorts of PG Certificate Program
Registrations close on 18 Mar'21

Seats Available: 12
Registrations close on 16 Apr'21

Seats Left: 14
Registrations close on 14 May'21

Seats Left: 15
Flipped Classroom
Our learners learn by discussing and debating on real-world problems and are actively involved in the solution design process.
Conventional classroom
Sage on Stage
A teacher shares the knowledge via live presentations
Teachers are at the center of the learning and considered sage on stage
Knowledge transfer is one-way and the focus is on knowledge retention
Learners don't get to discuss their ideas or opinions in the class
Hence, most learners are unable to apply these concepts in their everyday work life
Great for scenarios, where knowledge acquisition and retention is the only focus
Flipped classroom
Guide on side
Learners are the center of the universe
Classes are meant for healthy discussions and debates on topics
Learners go through the material on their own provided by the mentors
Mentors work as guide on the side, with the learners
Learners develop skills on problem solving, critical thinking and self-learning – the 21st century skills that employers look for
Great for scenarios where application skills matter
21st century skills require guide on the side. Simply acquiring knowledge is worthless now.
Request Callback
Let us help you guide towards your career path
Non-biased career guidance
Counseling based on your skills and preference
No repetitive calls, only as per convenience
If the calendar is taking time to load you can click on the link below to schedule a call: